The honeymoon is one of the most exciting experiences that will take place after your wedding day. Travelling together to an exotic, romantic or paradisiacal destination, will be an experience that will help you strengthen your connection and experience the excitement and emotion accumulated after the celebration. It's time to make that trip you've always dreamed of! The occasion deserves it, but which destination should you choose? In the following post, we give you some ideas for an irresistible honeymoon.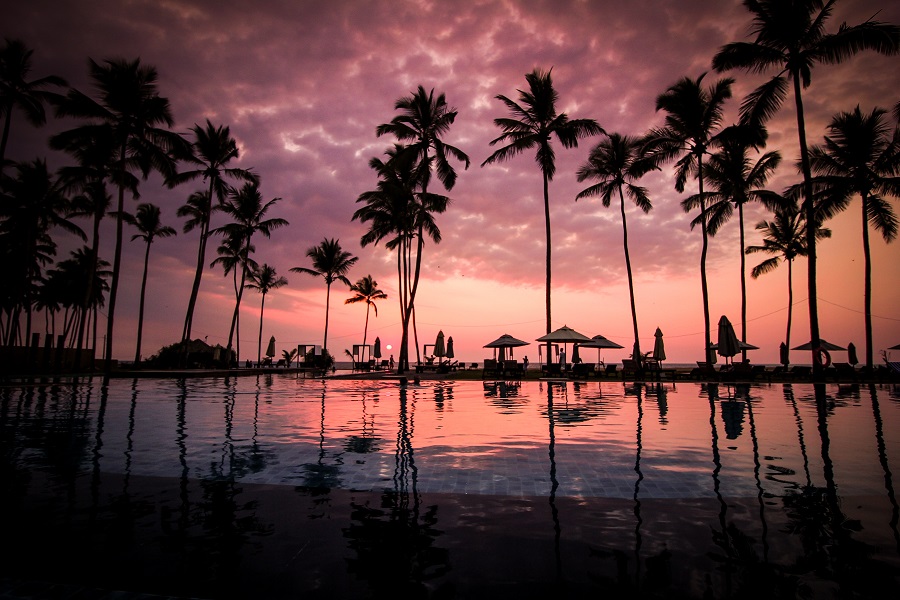 After all the pre-wedding preparations, the wedding, the guests and the emotional hangover, comes the best part: your honeymoon. After thousands of emotions experienced, it's time to pack your bags and say goodbye to reality for a few days, to get away from the world and your daily obligations. A pause in your lives before starting a new journey as husband and wife. Sounds good, right?
The destination you choose will depend on many factors: the time of year, the number of days you have available, your budget and, most importantly, your preferences when it comes to travelling. You will have to ask yourself some questions, such as: do you like more romantic and relaxing plans, do you love the city, or is nature your passion?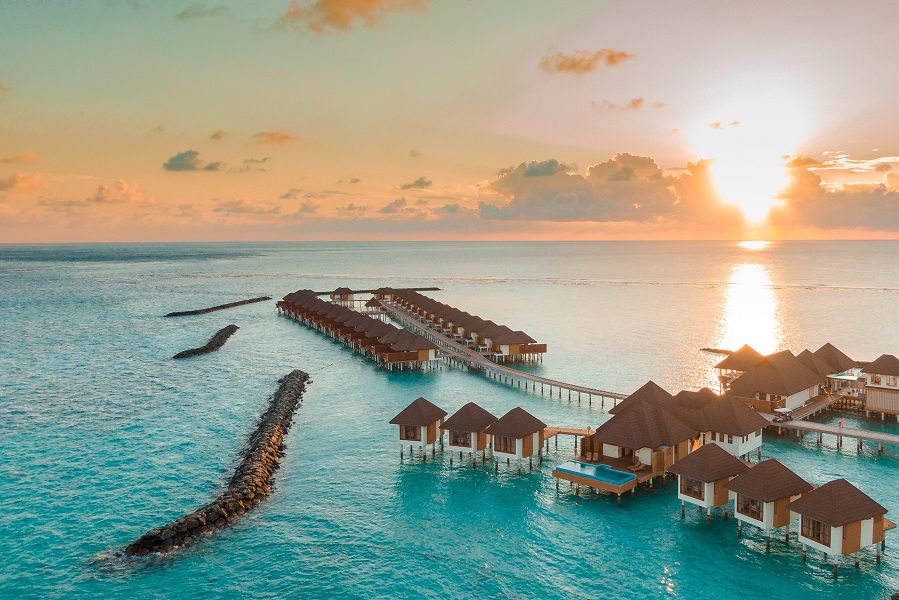 The paradise islands are undoubtedly at the top of the list of preferences. Hidden places where you can disconnect from everything and connect with yourself and simply have fun without the hectic pace that characterizes your daily lives. Something in your favor: the tropical weather, which allows you to visit this places, practically all year long and return home with an enviable tan.
Among the favorite destinations for couples are the islands of the Maldives. Located in the Indian Ocean, they are a landscape of incredible natural beauty, known for their blue lagoons, extensive reefs and exclusive resorts. In the south of the African continent, the Mauricio Islands are another destination, famous for its exoticism, luxury and exclusivity, with its fine sandy beaches and lush vegetation.
The Seychelles Islands, also in the Indian Ocean, are beautiful for their pearly sandy beaches and topaz-colored waters, embraced by towering rocky hills. From intimate hills, to kilometer-long hills, their landscape is home to some of the most irresistible beaches in the world.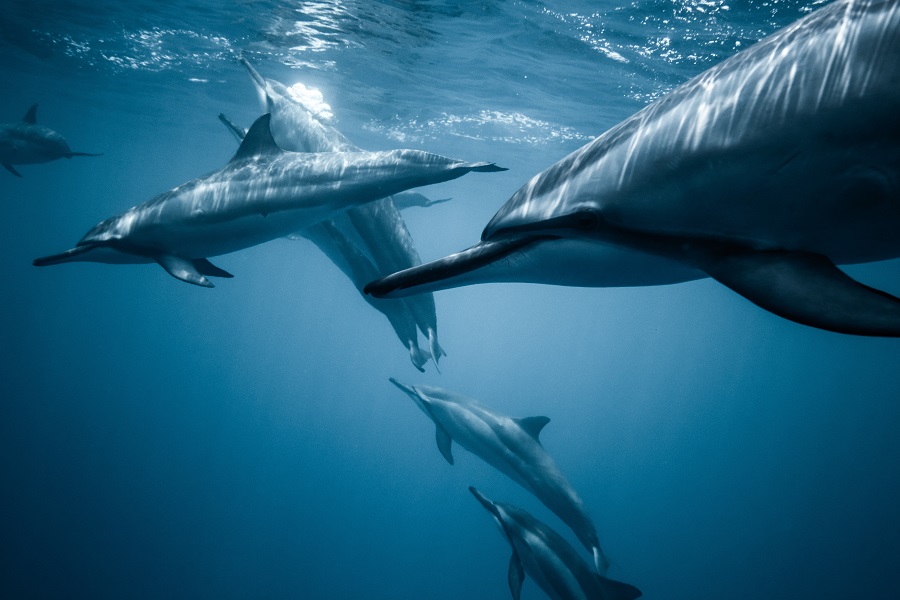 In the Pacific Ocean, another favorite destination for a cinematic honeymoon is the Hawaiian Archipelago, in Polynesia, with its Big Island, Maui, Oahu and Kauai islands, an unforgettable trip where you can experience unique adventures. Can you imagine bathing in the moonlight, with manta rays, swimming in the open ocean with dolphins or enjoying whale watching?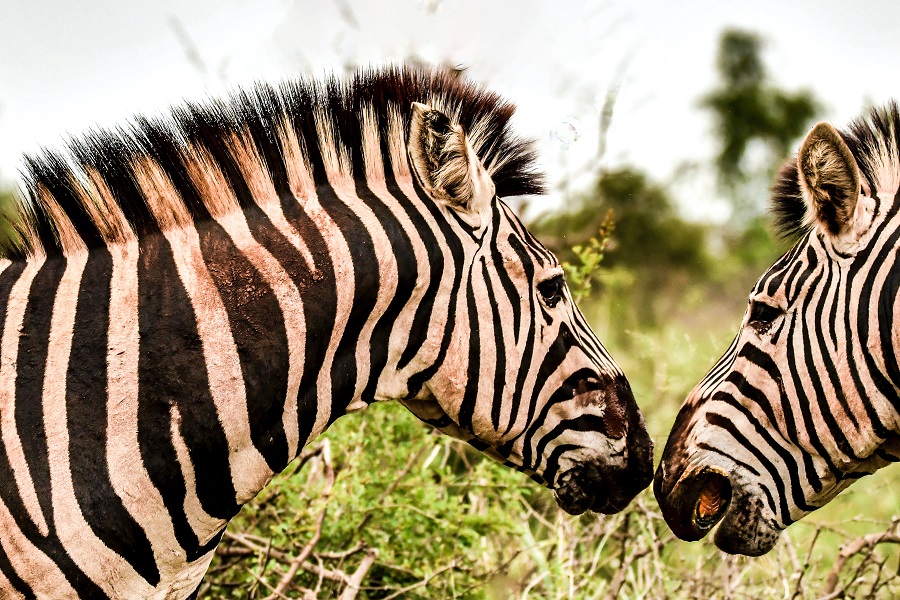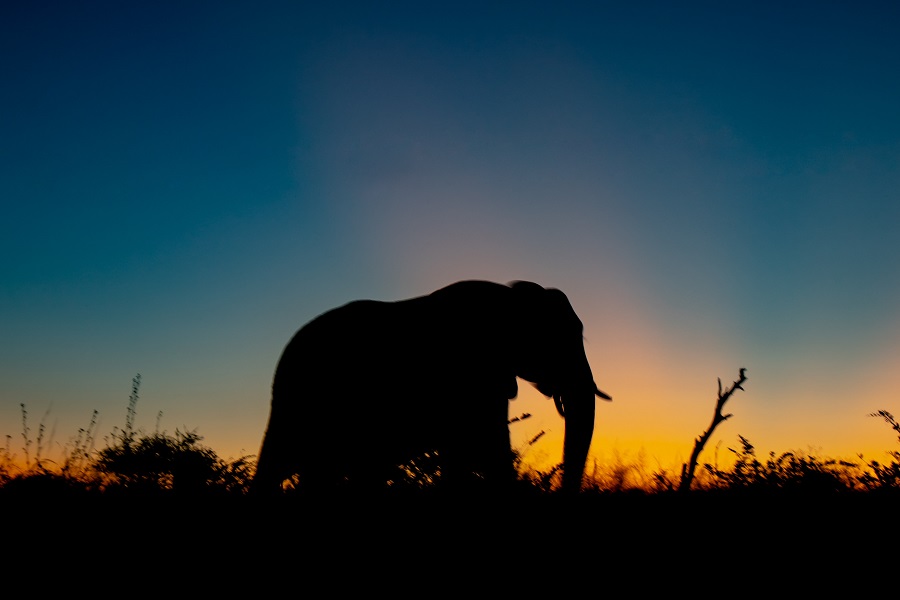 The magical exoticism of Africa blends with the typical Caribbean landscapes on the exclusive beaches of Zanzibar. A destination you can also enjoy with another once-in-a-lifetime plan: a safari in Kenya, combining an escape to the best paradisiacal beaches with the most spectacular nature and wildlife. You'll get to know the famous Thompson Falls or Lake Naivasha and live the adventure to the fullest, walking among giraffes and elephants in the Nakuru and Masai Mara nature parks, where you can enter the most mythical villages in the heart of Africa. Sounds good, right?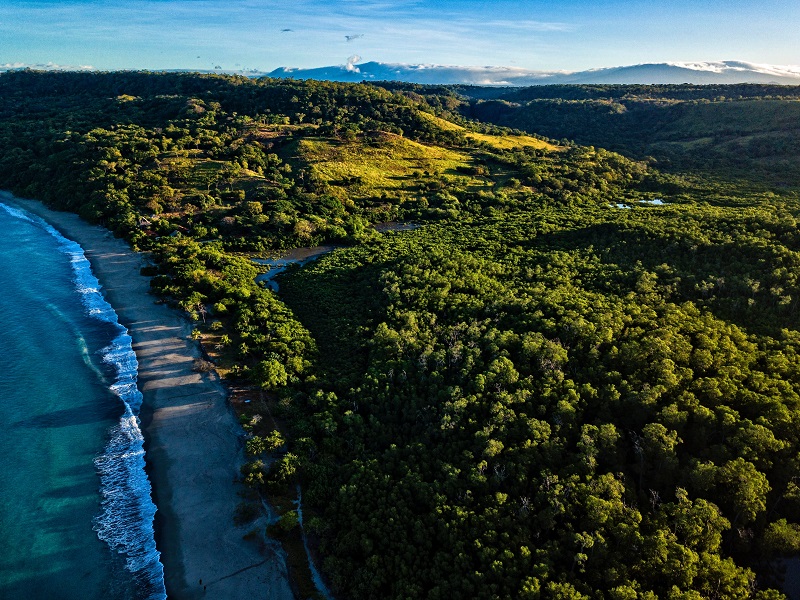 If you want to combine relaxation and tranquility with a bit of adventure, Costa Rica is another irresistible destination. In this case, your suitcase won't just be full of swimsuits and pareos, you'll need good hiking boots to lose yourself among luxurious jungles, unexplored scrubland and wild nature, with its 28 natural parks, various biological reserves, volcanoes, waterfalls and charming towns. Costa Rica has it all!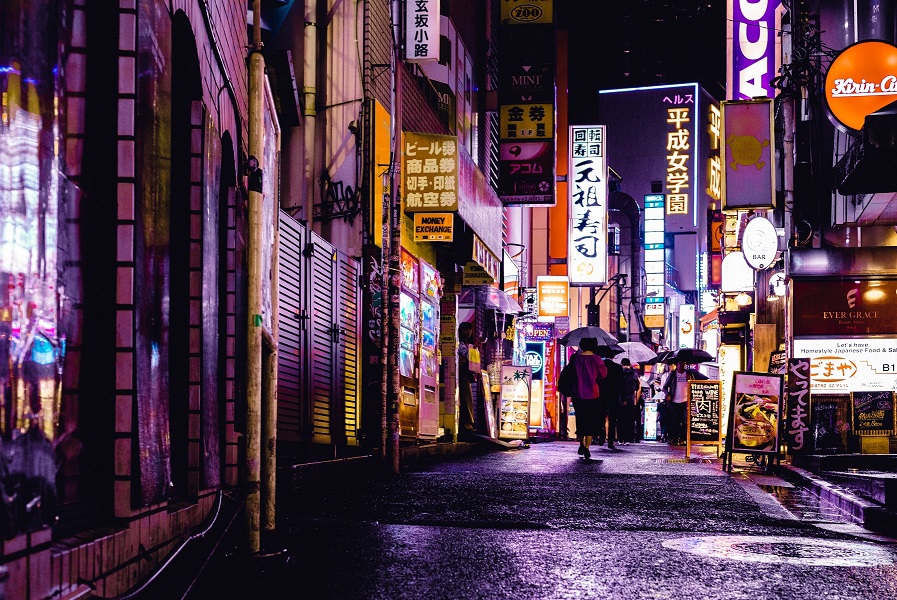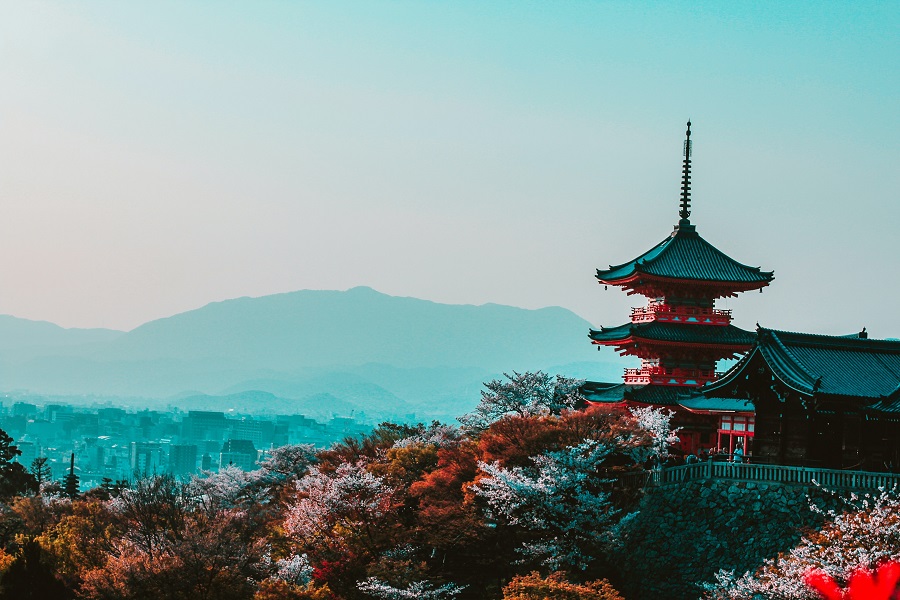 If you are looking for a different and exotic honeymoon, another irresistible destination is Japan. A surprising country where the most traditional culture blends with modernity, merging past and present in a unique way. Historical temples, exoticism, dense forests and charming villages contrast with dazzling neon lights, the futurism of its cities and the culture of comics and anime. An idyllic destination, where you can also enjoy succulent gastronomy and be welcomed by its endless hospitality.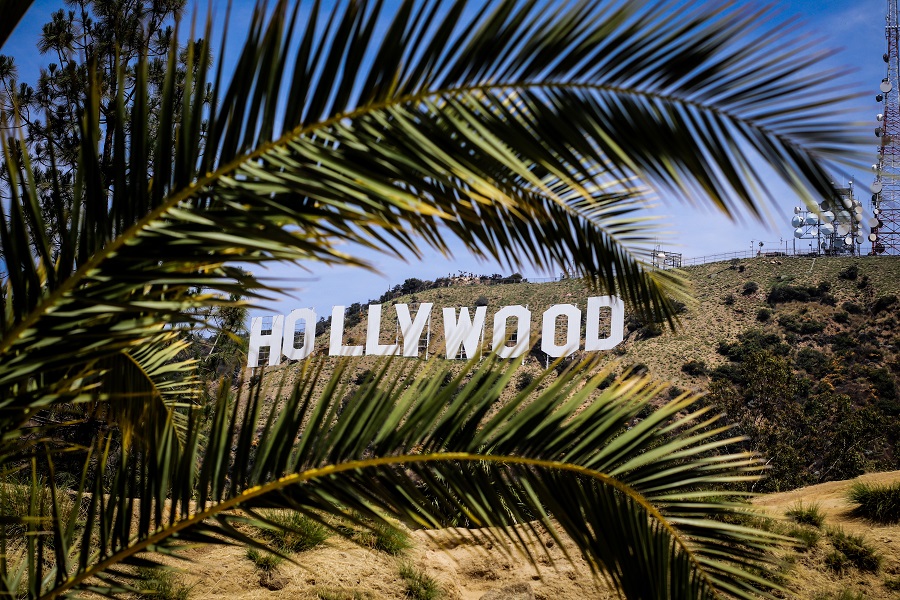 Your honeymoon is also a good time to take a tour in the West Coast California. From Los Angeles to San Francisco, driving along the cliffs of the famous Big Sur and visiting cinematic places, such as the eccentric neighborhood of Venice Beach or the beaches of Santa Monica, the cities of San Luis Obispo or Santa Barbara and the mythical Rout 66. A journey that will take you deep into the Arizona desert, to discover the neon lights of Las Vegas or the beauty of its National Parks, Grand Canyon and Death Valley. An unforgettable journey that will make you relive the best moments in the history of cinema, in the purest Hollywood style.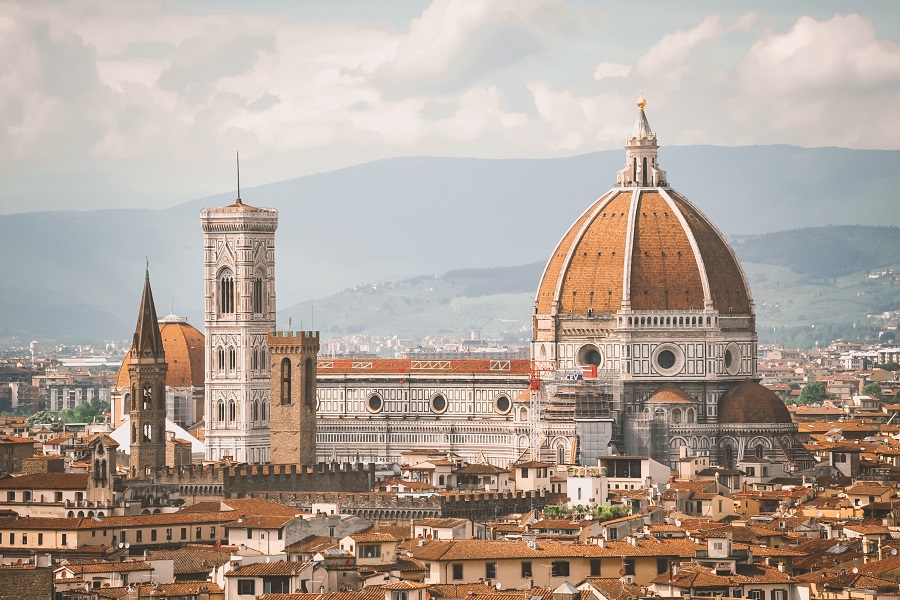 We close our list of suggestions with the paradise of romance and love: Italy. A country with thousands of places where you can lose yourself as a couple and enjoy the beauty, art and gastronomy, travelling through regions full of history and tradition. Tuscany, Rome, Capri Island and Venice, are just a few of them. But the beauty of Italy is precisely the fact that every unexplored corner always has something new to offer, so a walk through the country's major cities can turn into a spectacular honeymoon.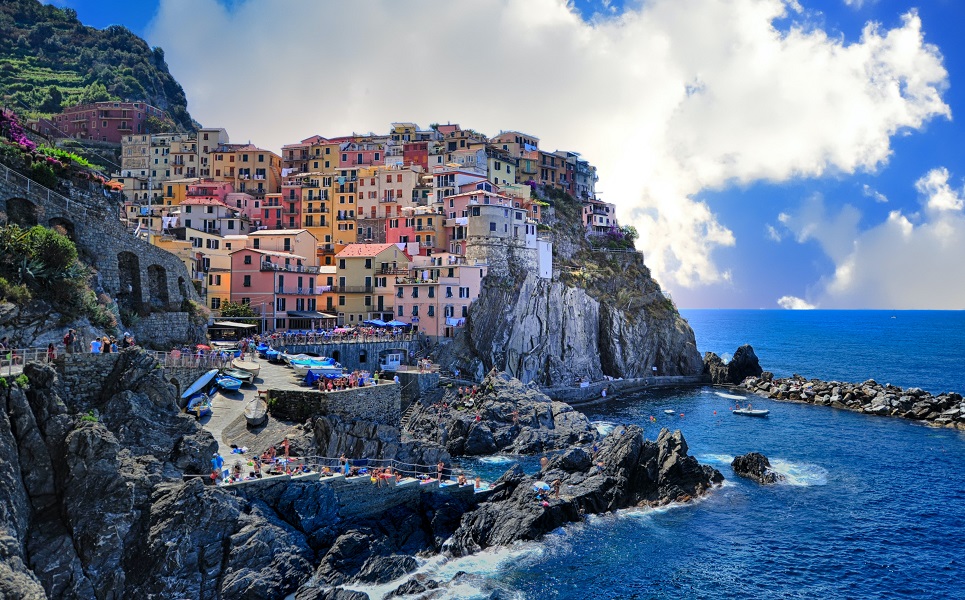 The portfolio of destinations is so vast and diverse that it can be difficult to choose just one at first. Therefore, always try to choose the city, island or country that touches your heart the most, either because of what it evokes in you, or because of the excitement it arouses in you, or simply out of sheer curiosity. Your honeymoon is not just any trip. The ideal is to think of a destination to which you will probably only travel once in your life, in order to raise expectations and make it doubly special. Take note, pack your bag and.... bon voyage!