If you are getting married in the middle of nature, both the preparations and the search for the perfect look should be adapted to the style of the celebration. In the following article, we give you some image tips so that your outfit blends perfectly with the environment and you can enjoy the day with maximum comfort. Are you a natural groom? This post is for you.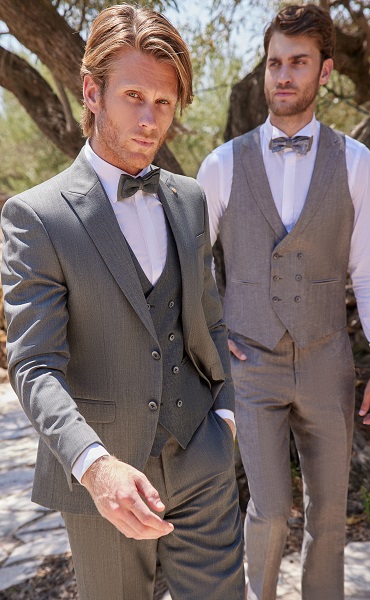 Boho-style weddings are in fashion. Natural, both in terms of fabrics and textures, is a trend in the bridal universe to dress the grooms with the utmost style without losing their most authentic essence. If you are getting married in the middle of nature, the Feel collection by Roberto Vicentti will be perfect for you because of its particular essence inspired by mother earth and everything that surrounds it.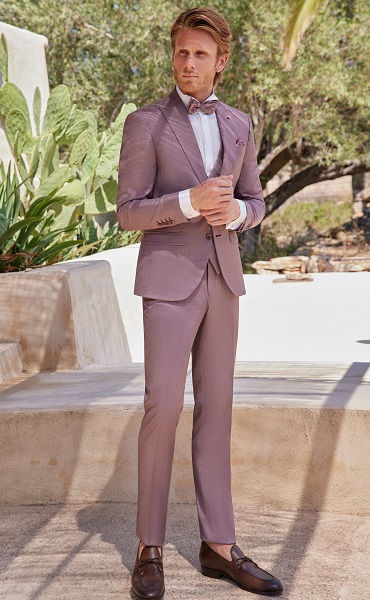 The diversity of landscapes and tonalities that the planet offers us are perfectly reflected in Feel's outfits, perfect for a rustic-style wedding with a very special boho touch. Ceremonies in the countryside require natural fabrics that give your look the right balance between elegance and informality. Colours that combine with the different tones of the landscape, that blend in with the environment in perfect balance. The designs in the Feel collection seek to match the different tones of the sky, from sunrise to sunset and are inspired by the freedom of the wind, the textures of the vegetation and the powerful magic that the scenery gives off.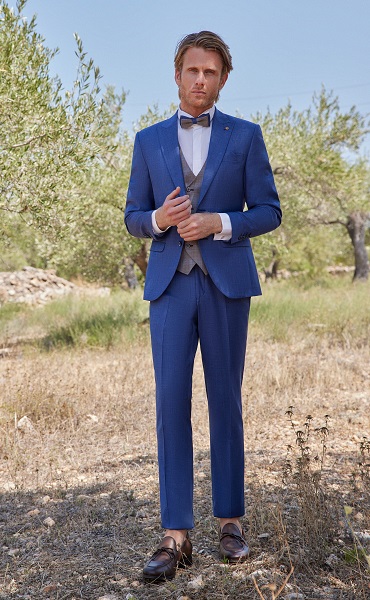 Romanticism invades weddings in nature and the outfits in the Feel collection are designed to blend in perfectly, combining pastel shades ranging from old pinks to sky blues, mint and dry greens to earth and sand tones. The fabrics aim to convey freshness, comfort and style. Fresh linen and wool blend with a sometimes more rustic look, chosen with the utmost delicacy to give life to designs that radiate personality and allow you maximum freedom of movement, incorporating just the right amount of elastane in their composition.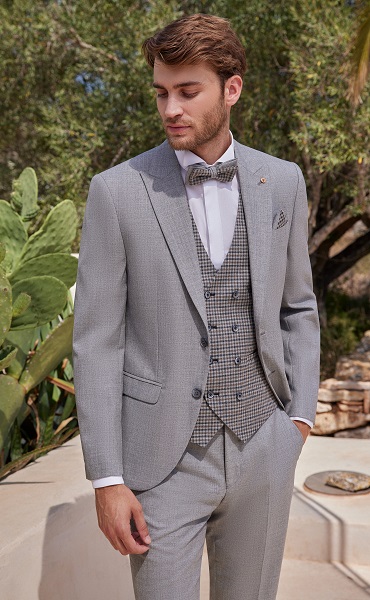 Free Spirit is the motto of this collection, a breath of fresh air perfect for grooms who know how to enjoy the moment. Elegance, style and rustic textures with a bucolic and genuine touch. The perfect country ceremony wouldn't be the same without a look inspired by all these elements. Find your Feel suit and dazzle on your big day feeling like a free, authentic and natural groom, feel your true essence!