When we search for a wedding day look, the ideal is to find a style that transmits glamour and elegance, what that day deserves. But if there's anything that is really important is that each piece you wear makes others feel your essence. Our new collection 1001 Emotions was thought for the grooms that want to bet on a very personal total look, as you want to.
There's no perfect look if not an ideal look for each groom. In Roberto Vicentti, we are very conscious about that, as for it, this season we analyzed how are the different personalities and concepts that man had about their life and of the most important event they'll live on their lives: their wedding. The result was an emotional collection in which each groom can wrap up on suits and complements according to their ideas and illusions.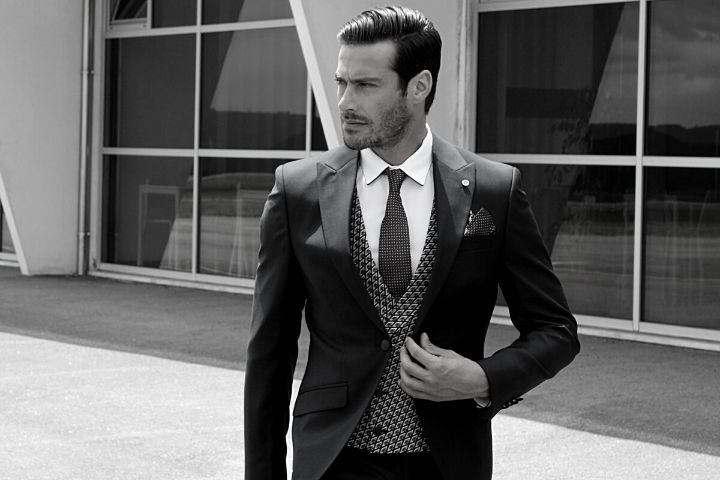 Groom suits
The groom suits that you'll find on 1001 Emotions' collection were designed with the most incredible patterns and manufactured with the goal of celebrating love on different points of view. The collection wedding was created for the romantic grooms, Eternal proposals are for the adventurous, Trend suits are for the bold ones and exclusive pieces from Special Edition are for the man who wants to dress a relaxed look.
Happiness, fun, vanity and relaxation? Which emotion do you feel the most? Who do you feel your wedding day? What are the principal values of your life? Love, family, friendship, beauty and spontaneity? Analyze your personality and find your groom on 1001 Emotion's collection.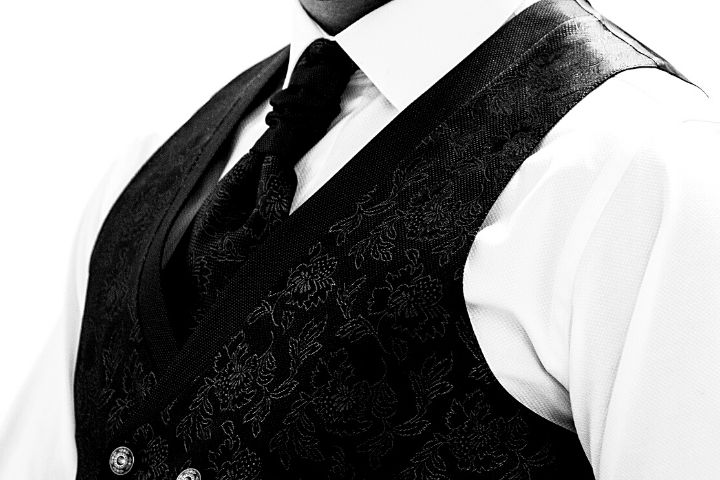 Groom shirt
Variety and quality. The best way to describe the shirts that complement Roberto Vicentti's total looks, handmade with dedication. Each man will find his perfect shirt once we provide models adapted to different styles: white, bird collar, slim fit, with blue details, made with lycra and cotton.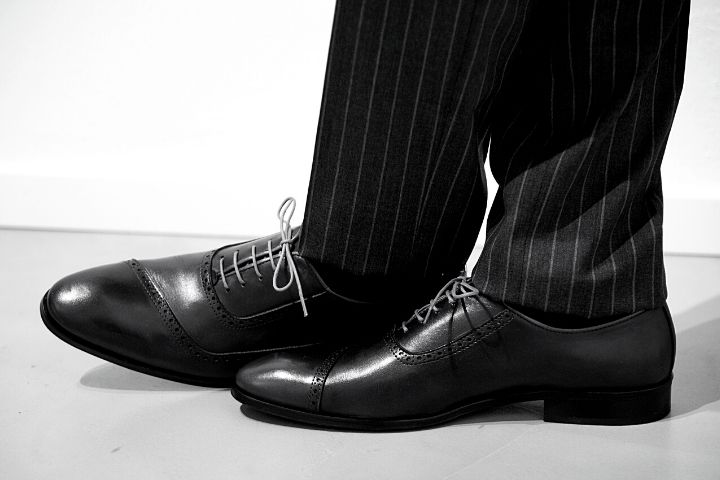 Groom shoes
Walk at a steady pace and in addition, do it comfortly are two very important aspects that you must consider when choosing your wedding days' outfit. When you choose the shoes that you desire, try them and walk with: it's the best way to prove they are for you. In Roberto Vicentti we offer black, blue and Bordeaux shoes, different models, classic or bold, with the goal to adapt it to our taste and make combination with the color of the suit.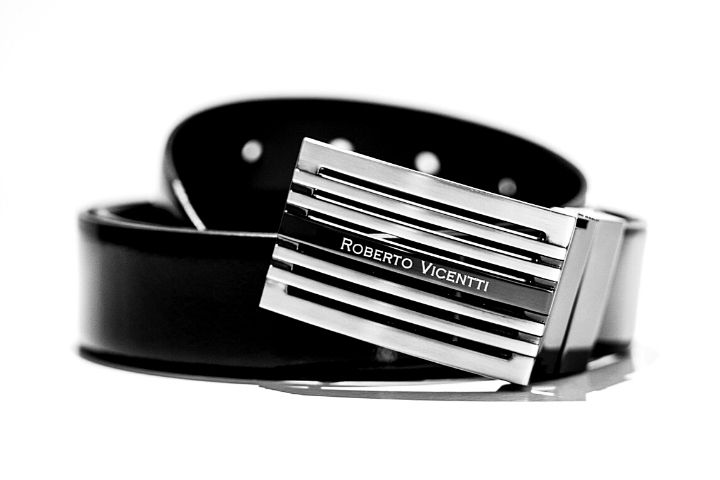 Groom belts
Belts are the most important accessory for the groom after the shoes. It must be perfectly combined with the groom and contribute for a sophisticated style. We have available reversible belts in blue and black that adapt perfectly to all of our suits from 1001 Emotions collection.
And here you have your total look! Live you wedding at a maximum level from your point of view. Discover and dare with a Roberto Vicentti's total look capable to transmit your essence and personality.