Do you already were invited for a wedding and on the invitation there was a clear mention to a dress code? Do you know what it means? It defines rules for the guests. With the dress code, some indications are given with the goal to dress under a synchronized line offering the event a concrete style.
It's a code to dress in order to make sure that the guests dress themselves properly on a wedding day. Which aspects influence and help define the dress code? One important topic is the location.
The dress code differentiates the style of the men and women. For exemple, on a wedding, men can dress a tuxedo of a certain color or with a marked style. Although, this guidelines cannot be facilitators and can make choose between one look and another. So, how to hit the style following the location of the wedding? We can explain to you.


Dress code for a beach wedding
Events in front of the brand or ceremonies that place at the beach are more relaxed and the style can be considered too. Light colors are the ones that triumph on these events and the natural fabrics like line and cotton are the choosen ones. What do you think about a white shirt and a blue suits from the Special Edition Collection from 1001 Emotions?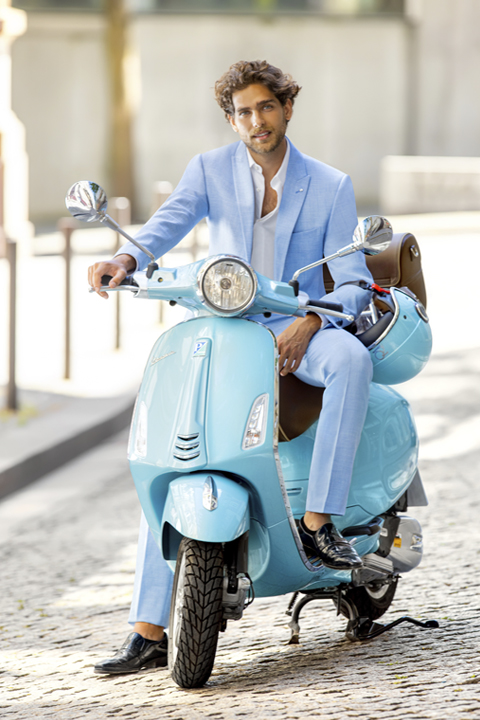 Dress code for a wedding on a tematic location
The thematic weddings are different from the rest. In this kind of celebrations, the grooms propose a specific dress code that will help the selection of the style. However, our Special Edition Bordeaux models from 1001 Emotions are perfect for the occasion. Original and surprising.



Dress code
for a wedding in nature
Boho weddings are trend. In this type of events , simplicity will be yourbest weapon. Use light colors, bow ties, suspenders and a casual and comfortable shoes. What do you think our beige and grey proposals?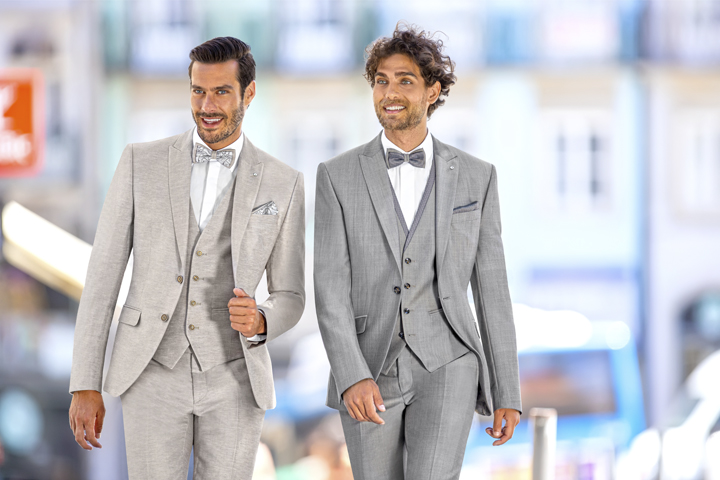 Dress code for weddings in hotels and saloons
Elegant weddings require sophisticated suits, with tie, waistcoat and classic colors like black for night events or blue for morning celebrations. You can fall in love for a smoking or a tailcoat and the first one must be used on night events and the second one for morning events. On Eternal Collection you will find perfect suits to dress elegantly on a wedding like those.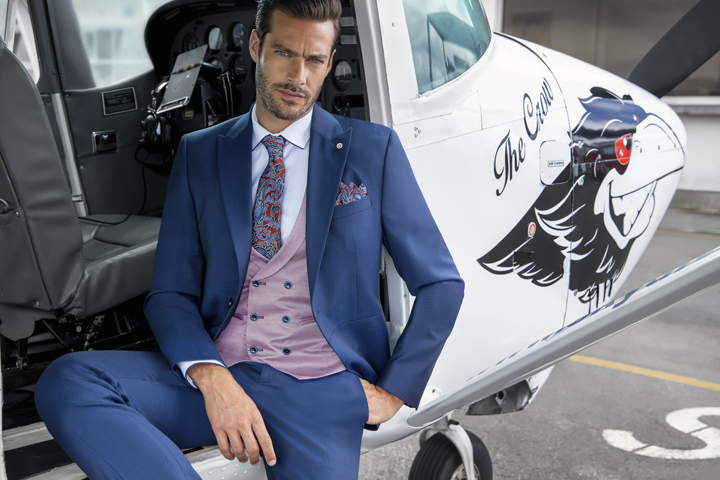 These rules are applicable whether for weddings whether for different social events, in which details have a significant importance. Everything was thought so that the event ends by being spectacular with the guests feeling the same, too. Which suit is your favourite?