The choice of our wedding date is the first and most important step in our wedding preparations. The time of year in which we celebrate the wedding will determine many key aspects such as, for example, the style of decoration or the type of groom's suit we should choose in order to adapt to the weather and the moment. But, is there a better time than another to seal our love? In this post we talk about the advantages and disadvantages of each time of year, as well as the main factors that most couples take into account when choosing their wedding date.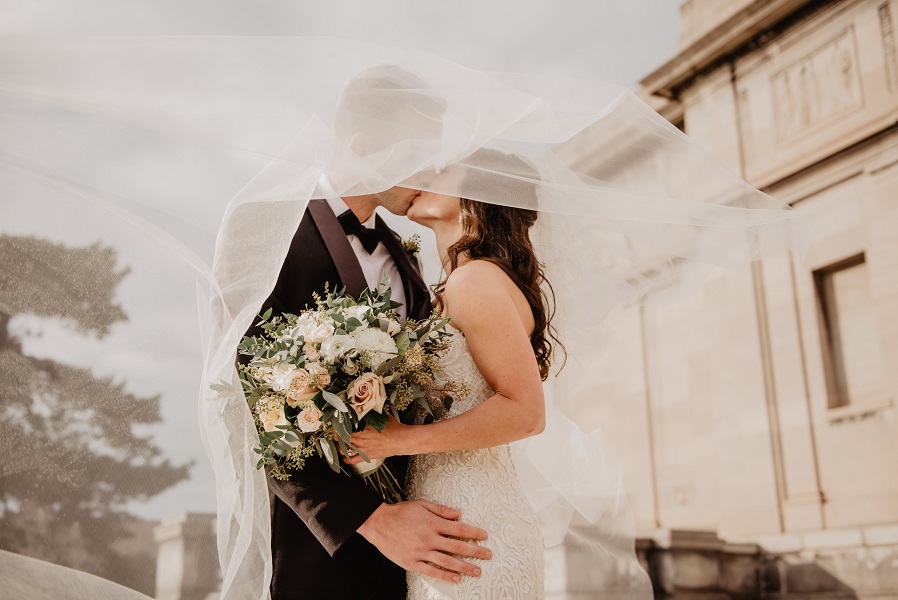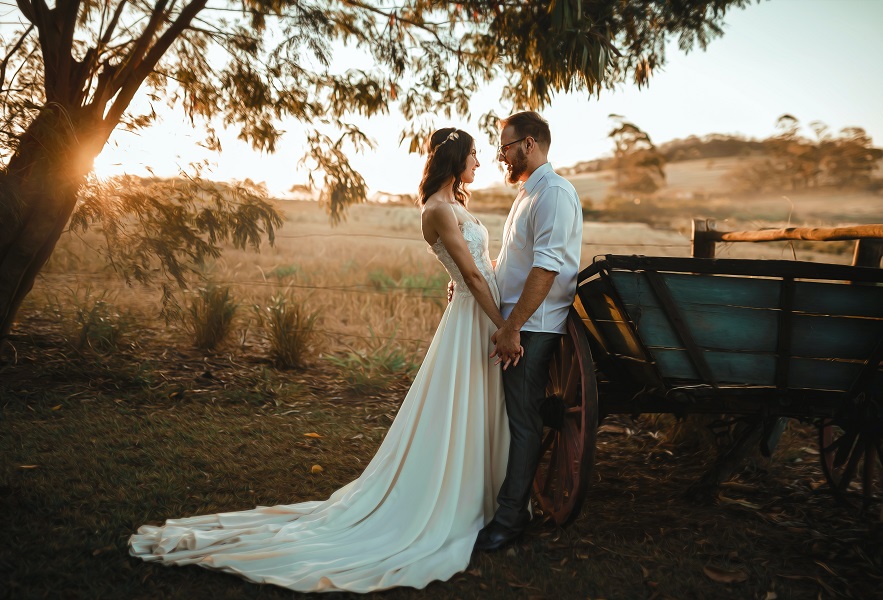 Each season of the year has its own special charm. Its colors, its scents... all of them are unique and unrepeatable, but when it comes to choosing the best one to celebrate our wedding, it is normal that we put on the table the pros and cons that each one can bring us. When deciding on our ideal date, we usually take several factors into account, the weather being one of the most valued and with the most weight in making the balance. Rain is something that all couples want to avoid at all costs on their big day, so the warmer months are usually the most chosen, although we know that the weather is never 100% under control. So if you are worried about the possibility of rain, the solution will always be to choose a space that allows you to be under cover without losing the charm of the celebration.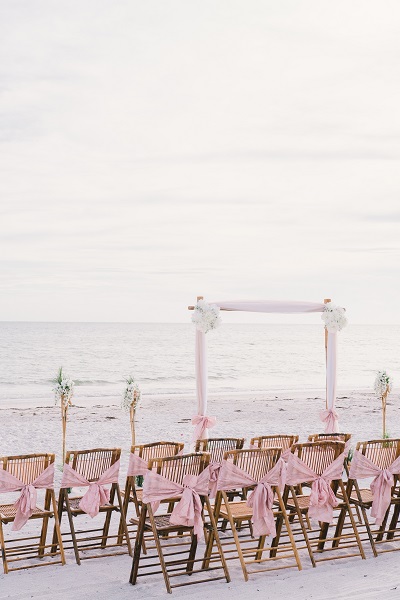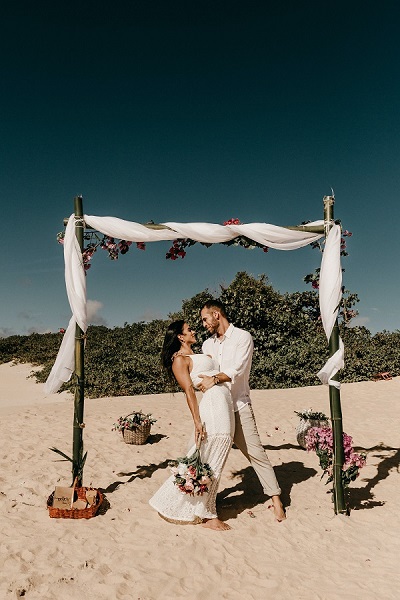 Summer, specifically the months of July and September, are preferred by most couples, precisely because of the temperatures and good weather, which almost always allow both the ceremony and the reception to take place outdoors. Beach wedding lovers, who dream of getting married barefoot or completing their photo shoot by the sea, will be faithful candidates for choosing this season. It's perfect for outdoor dinners with endless tables and romantic garlands, a fireworks display and dancing that goes on until dawn. The truth is, in good weather, our mood and our desire to celebrate shines through like never before. Why is that?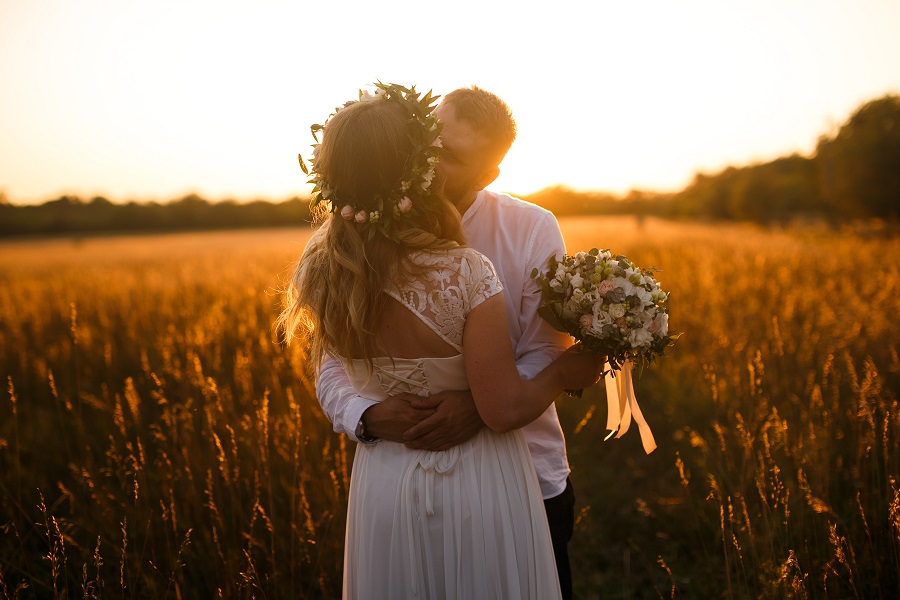 Spring is also a very popular season, especially for the charm that this season brings, leaving behind the winter months and adding a little more light to the calendar and days. In spring flowers abound, bringing endless possibilities for decoration, with magical colors and incomparable scents. The light of the sunset gives us unique moments to capture incredible photographs. It is a perfect date for love, which is why it is one of our favorites. And although it may rain, the warm weather in May will help make up for it.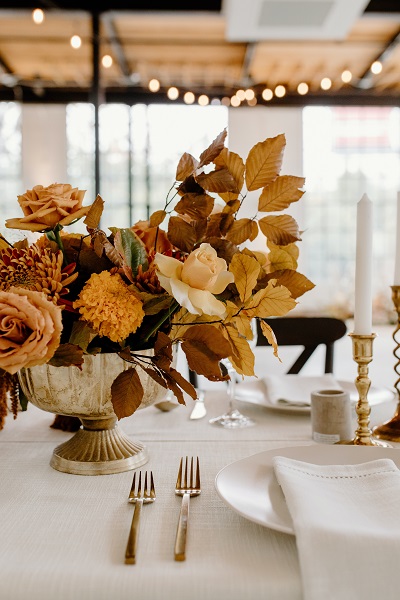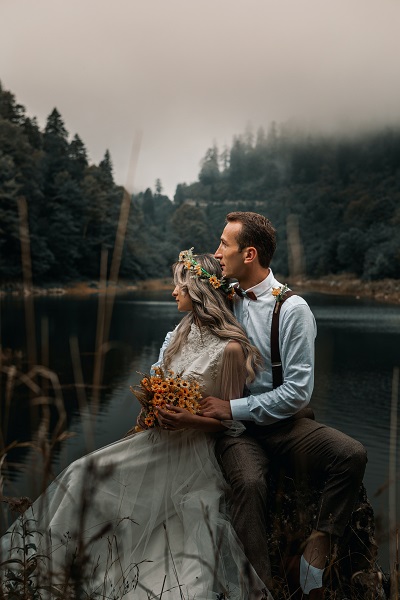 In autumn, romance is in full bloom. It is a time of renewal, a time to leave behind the old leaves to begin new steps and build new dreams. The number of weddings in autumn tends to decrease, but those that take place can enjoy a calm and peaceful season, with no blustery weather or crowds. A season with beautiful sunsets, with calla lilies, dahlias, chrysanthemums and roses, the flowers of commitment, fidelity and love, that can decorate a beautiful outdoor wedding during the day, taking advantage of the mild and balanced October weather. The possibilities are endless!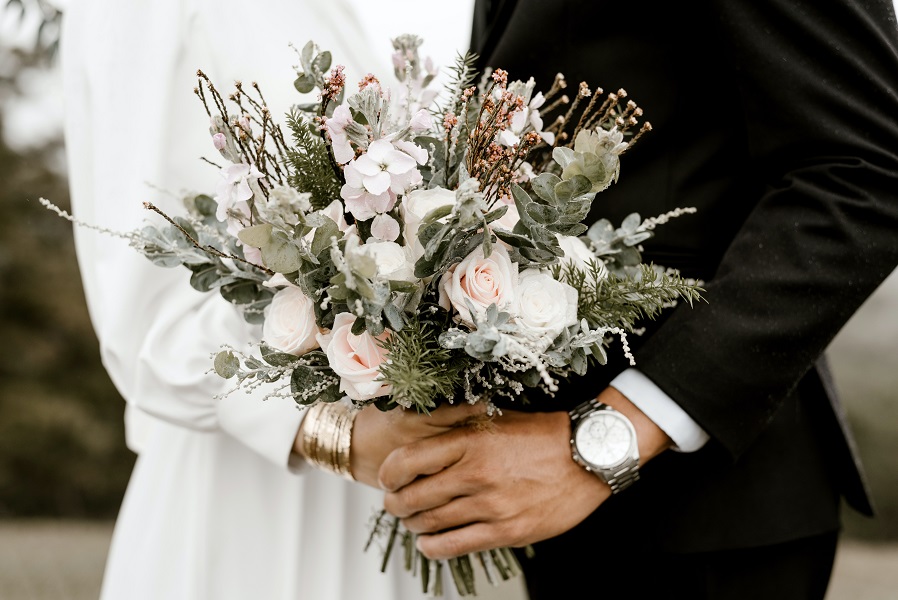 Finally, let's talk about winter. A time not often requested by couples, but no less magical and special for it. Winter weddings have an unrepeatable charm at the height of this time of year. Why not get married at Christmas? A mid-December wedding can have the added value that this celebration brings with it. An atmosphere of pure illusion, family, and warmth like no other. An intimate wedding, a ceremony full of tradition, a photo shoot with snow as a backdrop, and a decoration with cotton flowers, red holly, and tons of light. Sounds good, doesn't it?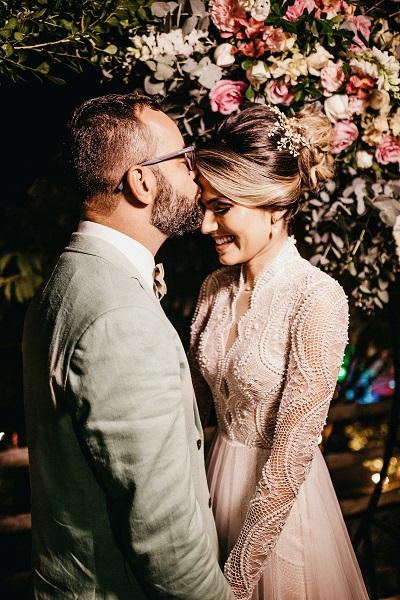 So is there really a perfect or best time to get married? They all definitely have their pros and cons, so the best time to say "I do" will always be the one that has the most symbolism for the two of you. It can be the day you met, your first date, or simply a date that you both feel equally in love with, regardless of the calendar. Every date, every month, every season, will always be special if that is how you feel as a couple. So always be guided by what your heart tells you. The rest will simply happen.